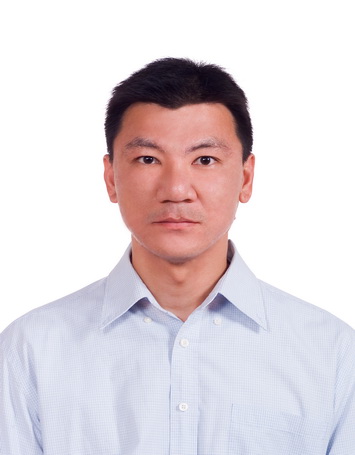 副教授
鄧維光
Research webpage:http://kdd.es.ncku.edu.tw/
Email: wgteng@mail.ncku.edu.tw
Journal Papers
Book Chapters
W.-G. Teng

* and K.-T. Chuang, "KNN Queries in Mobile Sensor Networks," Scalable Computing and Communications: Theory and Practice (ISBN: 978-1-1181-6265-1), pages 507-522, edited by S. U. Khan, A. Y. Zomaya, and L. Wang, Wiley-IEEE Computer Society Press, January 2013.

W.-G. Teng

and M.-S. Chen*, "Incremental Mining on Association Rules," Foundations and Advances in Data Mining (ISBN: 978-3-540-25057-9), pages 125-162, edited by W. Chu, and T.-Y. Lin, Springer, October 2005.

W.-G. Teng

, P. M.-C. Chen and M.-S. Chen*, "Building a Collaborative Client-Server Application," Cooperative Internet Computing (ISBN 978-1-4020-7419-6), Kluwer Academic Publishers, edited by A. T. S. Chan, S. C. F. Chan, H. V. Leong, and V. T. Y. Ng, March 2003.